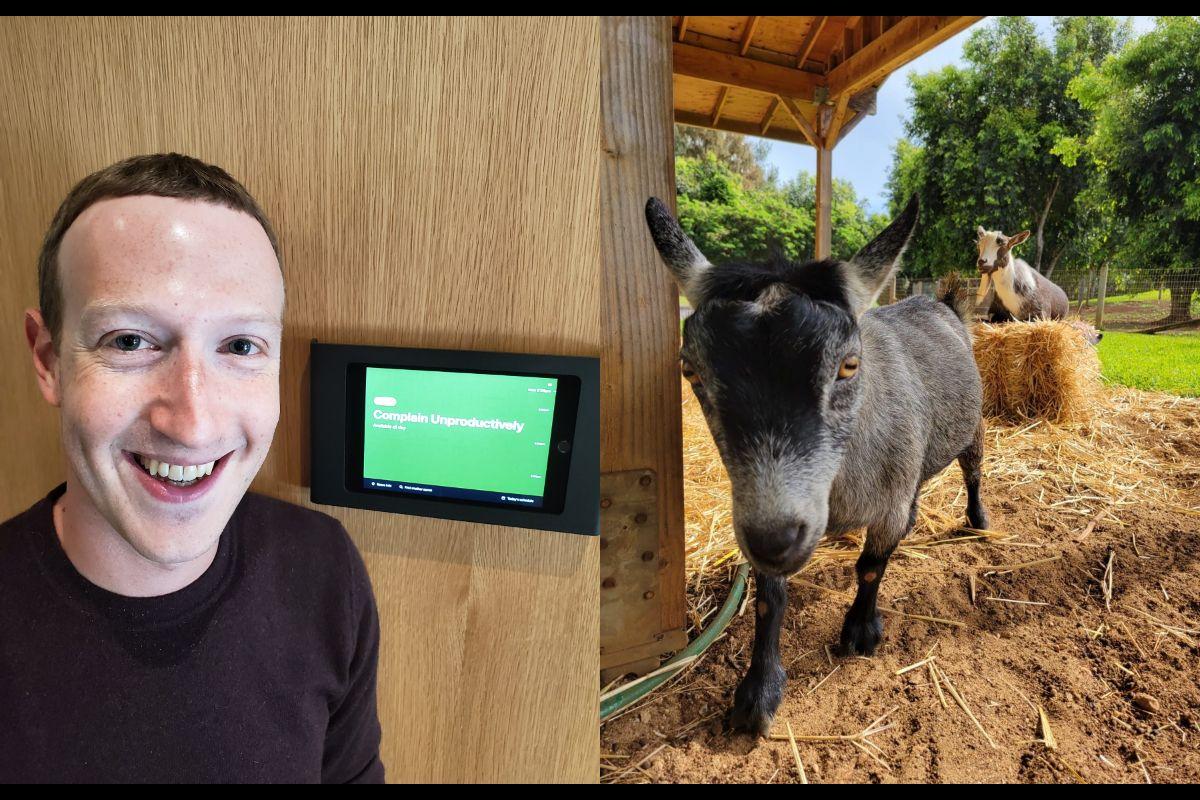 Facebook founder and CEO Mark Zuckerberg has two goats. He shows off the goat on his Facebook. Instantly netizens were excited because the name of one of them was Bitcoin.
In the photo, there was a black goat, and behind it, there was another goat.
'My cat: Max and Bitcoin,' he wrote in the caption of the photo.
Since it was uploaded on Tuesday (11/5), it has been shared more than 28 thousand times and received as many as 1.5 million likes from other users.
'Buy one more dong and name him DogeCoin,' wrote comments from netizens.
'You should give them the names Max and Climax,' said another comment.
It is a little bit strange to see Zuckerberg named his goat Bitcoin, considering that Facebook plans to release its own cryptocurrency.
The company is expected to launch Diem – an altered version of the previous crypto called Libra – sometime this year.