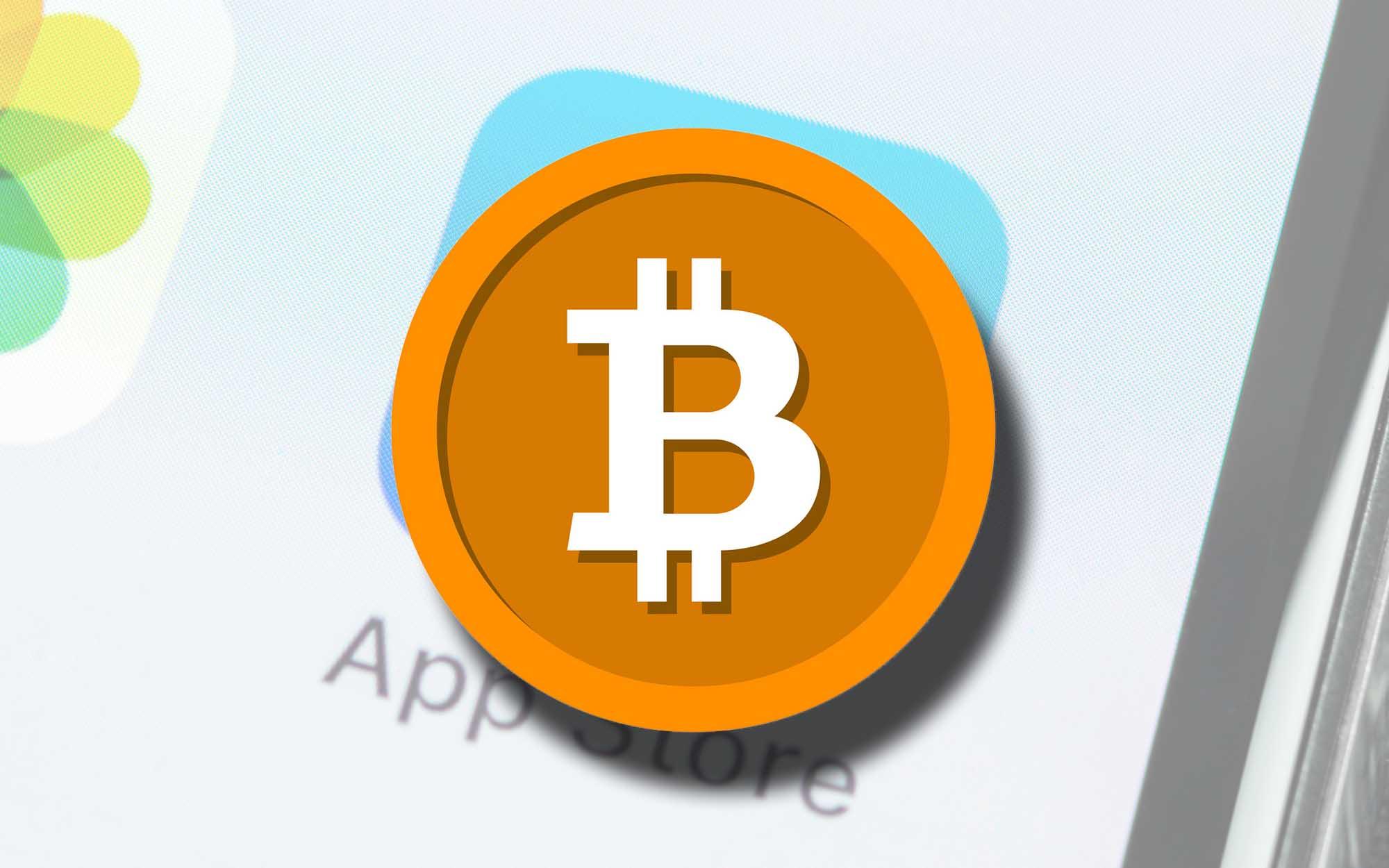 It's no secret that Elon Musk's tweets can affect the movement of the value of digital currencies including, Bitcoin or Dogecoin.
Most recently, he announced that Tesla was not accepting Bitcoin payments and caused the value of Bitcoin to drop quite sharply.
After the tweet, Bitcoin prices plunged 15% on Asian exchanges to under $50,000 before recovering slightly.
Meanwhile, Tesla's share price was also affected, down by around 1.5%.
'Tesla suspends vehicles can be purchased with Bitcoin. We are concerned about the rapidly increasing use of fossil fuels due to Bitcoin mining and transactions, especially coal, which is the worst emission of any fuel,' Tesla said in a tweet shared by Elon Musk.
'Cryptocurrency is a great idea in many ways, and we believe its future is promising, but this should not cost the environment a lot. Tesla will not sell Bitcoin, and we want to use it as a transaction as soon as the mining transition is more sustainable,' added Tesla.
Last February, Tesla bought $1.5 billion in Bitcoin and indicated that his car could be purchased with Bitcoin. At that time, however, Elon Musk was the target of criticism.
Electrical energy is contingent on fossil fuels, especially coal. The process also produces a lot of pollution. With increasing mining activity, electricity consumption will also increase.
Bitcoin manufacturing is estimated to result in between 22 and 22.9 million metric tons of carbon dioxide emissions annually based on a 2019 study by the scientific journal Joule.