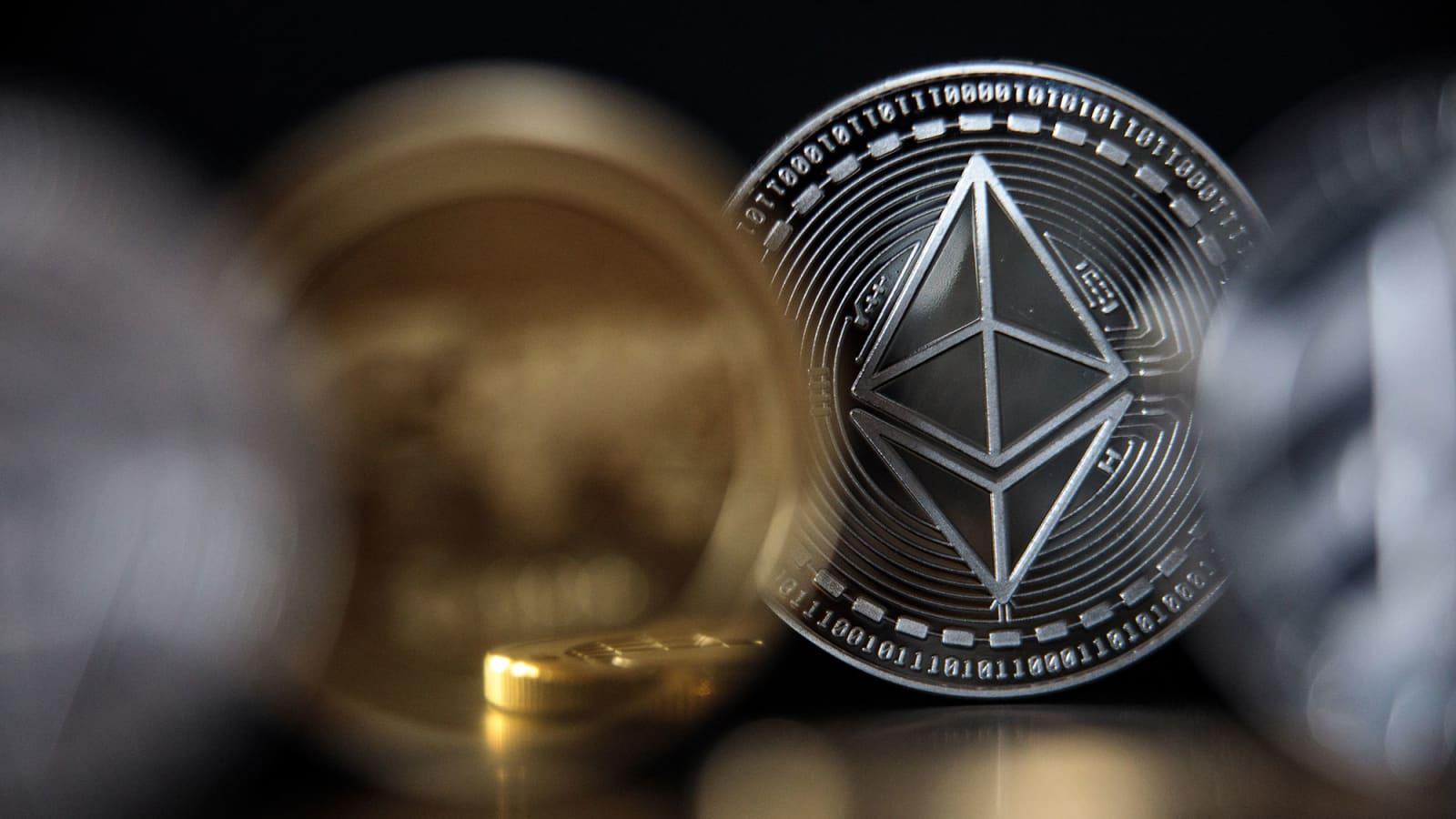 The second most valuable cryptocurrency in the world Ethereum has soared beyond bitcoin.
The ether price is now hovering around $3,400, up more than 350% this year. In comparison, bitcoin has only gone up by 90%.
Reporting from CNN, Wednesday, last week – ether rose by a surprising 30% while bitcoin was flat.
Ether is a digital asset that is becoming increasingly popular in the world of art and sports collections.
'Why is there so much interest in ether nowadays? With the explosion of NFTs, people see alternatives to bitcoin such as ether as a real utility. Not just a store of value, digital gold is like bitcoin,' said Ava Labs president John Wu, a blockchain-compatible company with Ethereum.
Ether has also recently made upgrades to the Ethereum blockchain network, which will help increase transaction speeds.
Ether, like bitcoin, is becoming the mainstream of cryptocurrency. But its resurrection goes beyond technical reasons.
'There are real, fundamental, and persistent changes in demand right now,' said Jeff Dorman, head of investment at Arca.