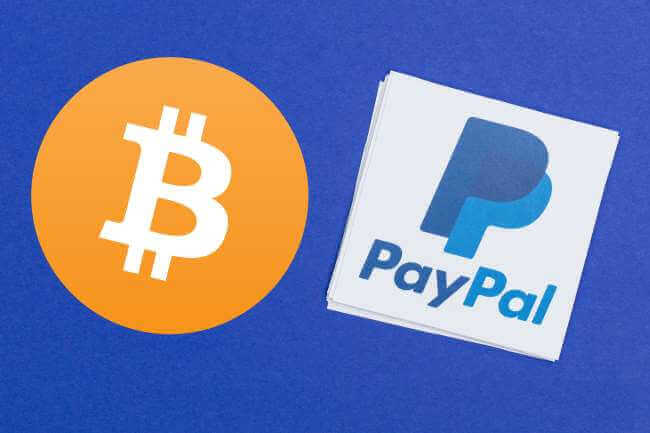 The big companies of the world are one by one starting to accept crypto money into their business. This time it's PayPal Holdings Inc.'s turn.
Launching Market Watch, Tuesday (30/3/2021), PayPal today announced that customers can use crypto money to buy goods at merchants that accept Paypal. However, that only applies to the United States (US).
This new feature will be available to millions of online merchants using Paypal. The number of peddlers who can spend using cryptocurrency will increase in the coming months.
This feature is called Checkout with Crypto. PayPal users will be able to choose the type of cryptocurrency to shop, from bitcoin, and Ethereum. Users can choose the type of cryptocurrency according to their holdings when making a purchase.
PayPal also confirmed that it would not charge transaction fees for consumers checking out using cryptocurrency. Meanwhile, the conversion is carried out from crypto to US dollars.
'Enabling cryptocurrencies to make purchases in businesses around the world is the next chapter in driving the ubiquitous and mass-acceptable use of digital currencies,' said Chief Executive of Paypal, Dan Schulman.
The company plans to complete all transactions in US dollars and convert payments into currencies applicable to its various merchants at regular conversion rates.
PayPal previously launched a service for users to buy, sell and store cryptocurrency.
However, PayPal itself does not currently plan to buy cryptocurrencies for investment purposes. Although Paypal also has the opportunity to hold a certain amount of balance for operational purposes.