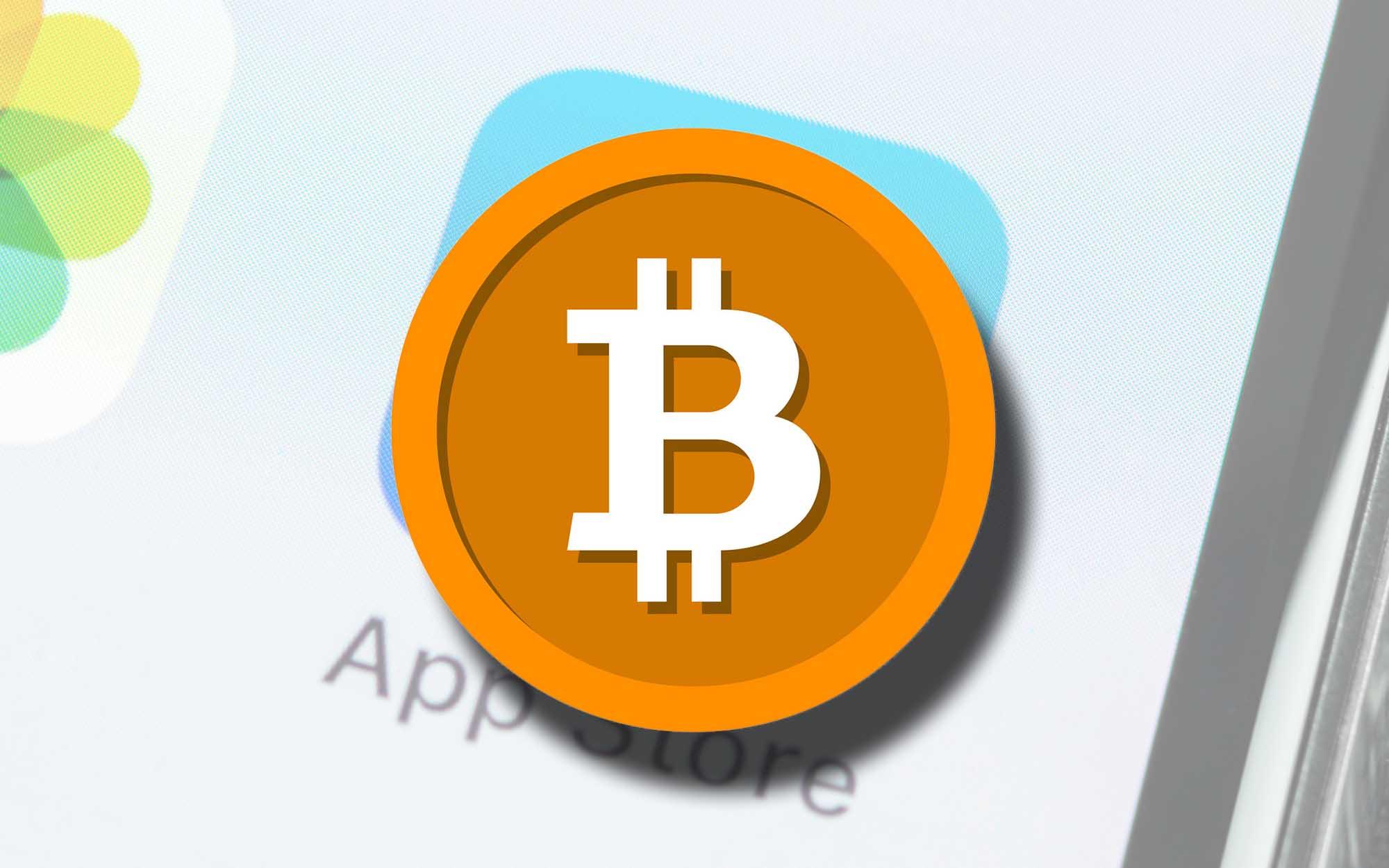 A man blamed Apple for losing $600,000 worth of bitcoins.
He blamed Apple for allowing fake apps to install on the App Store – which then stole his cryptocurrency.
Phillipe Christodoulou (a victim of the scam) said he wanted to check his bitcoin balance in February. He then opened the App Store to search for 'Trezor' (A company that makes cryptocurrency wallets).
Christodoulou then found an application with the Trezor logo and has an almost perfect rating. After believing enough, he immediately downloaded the application and entered the credentials.
Unfortunately, the application turned out to be fake and was designed to look like the official application to outwit bitcoin owners. Christodoulou also lost a bitcoin balance of 17.1 BTC, or the equivalent of USD 600 thousand when the incident occurred.
'They betrayed the trust I had in them. Apple should not just get away with it,' Christodoulou told The Washington Post.
Christodoulou is angry because Apple has been championing the so-called safest App Store ecosystem. Before allowing apps into the App Store, Apple reviews all apps to prevent fake and scamming apps from being downloaded by users.
Apple says this fake Trezor application can get away with the 'bait-and-switch'; this application does register under Trezor and uses the Trezor logo and colors. It is a cryptographic application that encrypts stored iPhone files and passwords.
The fake app developer confessed to Apple that they are not involved in cryptocurrency. Once registered, the app converts its description to a cryptocurrency wallet, which Apple then can't detect.
After being notified by Trezor, Apple immediately deleted the application and blocked the developer. But it didn't take long before another fake Trezor application entered the App Store – and was immediately deleted.
The company made by Steve Jobs only said they had removed 6,500 applications in the last year because they had hidden or unrecorded features.
Christodoulou is also not the only victim of the fake Trezor app scam. Five people have become victims through the Trezor application on iOS – whose total losses reached $1.6 million.