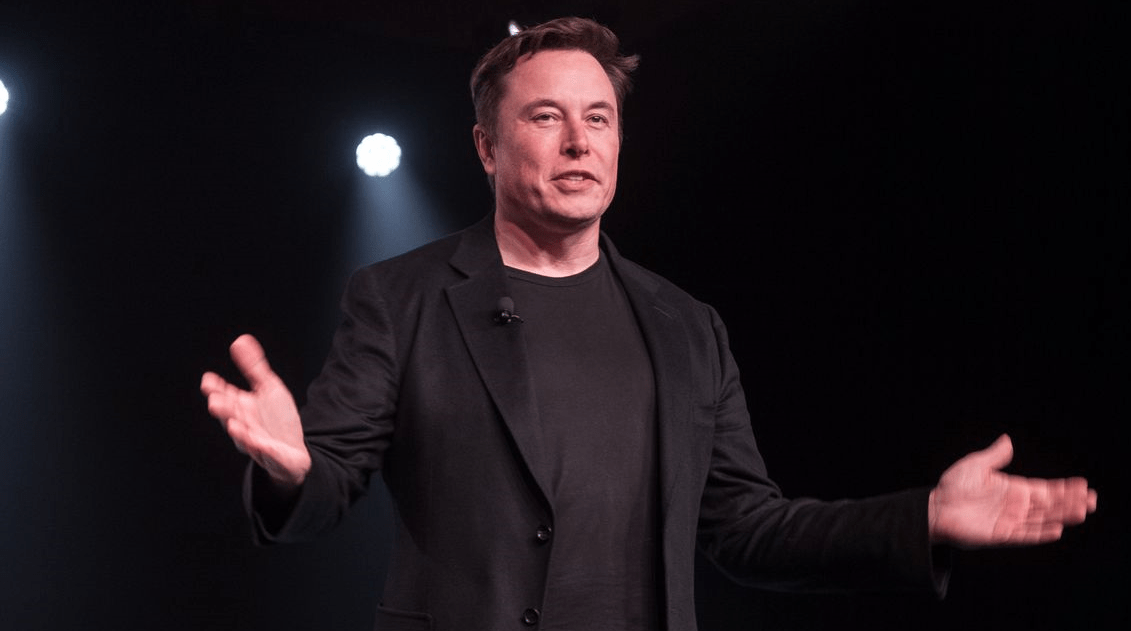 Tesla Inc CEO Elon Musk is again promoting the advantages of bitcoin. Musk says bitcoin is far better than holding conventional cash, and it is a better asset to hold off.
'However, when fiat currency (government-issued currency) has negative real interests, only fools won't look anywhere else,' Musk said via Twitter. 'Bitcoin is almost the same as fiat money. The keyword is almost,' he said as quoted by Reuters, Friday (19/2/2021).
He also defended Tesla's actions to invest in bitcoin, saying that the difference between bitcoin and cash made him 'brave enough' for the S&P 500 company to hold the cryptocurrency.
Musk's recent promotions on Twitter have also raised the cryptocurrency's price. Today, bitcoin is stabilizing just below its record peak of $51,284.
Tesla also explained, will start accepting payments in the form of Bitcoin in exchange for the product. Of course, subject to applicable laws and initially on a limited basis.
Tesla's move to Bitcoin represents an investment with a significant percentage of the cash in the investment. The company had more than $19 billion in cash at the end of 2k20.
On the other hand, several opinions predict Apple will follow in the footsteps of Tesla, which is to become the next company to adopt crypto assets.
The bitcoin price continues to explode when the previous week, Tesla Inc revealed that it had bought the digital asset worth $1.5 billion. But according to Investama Director Hans Kwee said cryptocurrency trading is still too risky.
'But we think cryptocurrency investing or trading is still too risky due to minimal regulatory regulations in various countries and unclear underlying assets behind these currencies,' explained Hans Kwee.