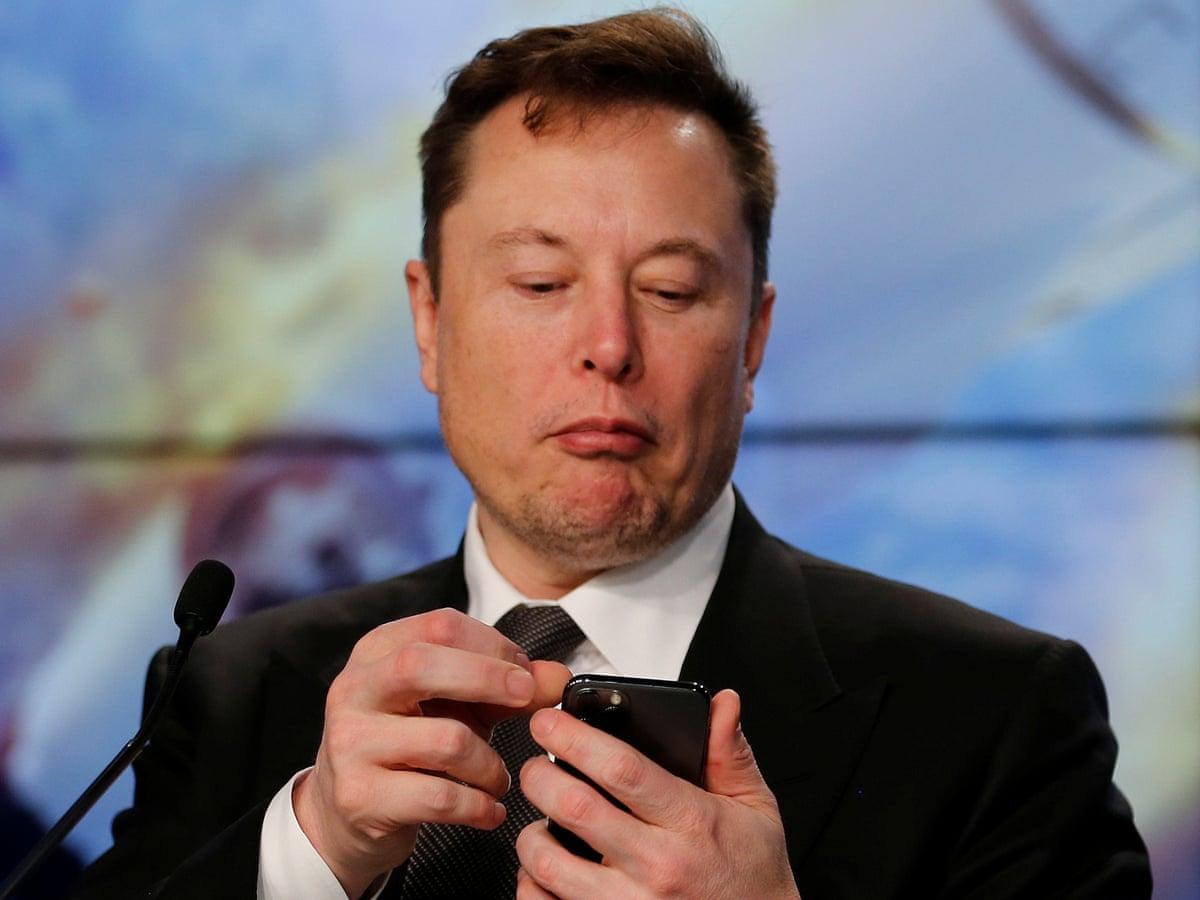 Tesla CEO Elon Musk regularly promotes cryptocurrency Dogecoin. Most recently, he invited singer, Miley Cyrus, to assist in the encouragement of Dogecoin.
It's a point to be noted that, Every time Elon Musk moves, Dogecoin's price soars up.
In the 4th week of April, the prices of Bitcoin, Dogecoin, and Ethereum were sluggish. Maybe that's why Elon Musk is back in action.
This time Elon tweeted a photo of the four of them with US singer Miley Cyrus, then there was the Australian rapper, The Kid Laroi, and of course the dog Shiba Inu, the mascot Dogecoin. His sentence was short, 'Guest-starring …'
It means that it is so easy for Elon Musk to raise Dogecoin's prestige through his Twitter account.
Netizens responded with discussions of cryptocurrency and Dogecoin offers to fellow netizens.
However, this is certainly not the first time the Tesla boss has tweeted about Dogecoin. Chuckle, 'To The Moon!' from Dogecoin supporters – when the price soared – also cheered by Elon with the tweet, 'Doge barking at the Moon.'