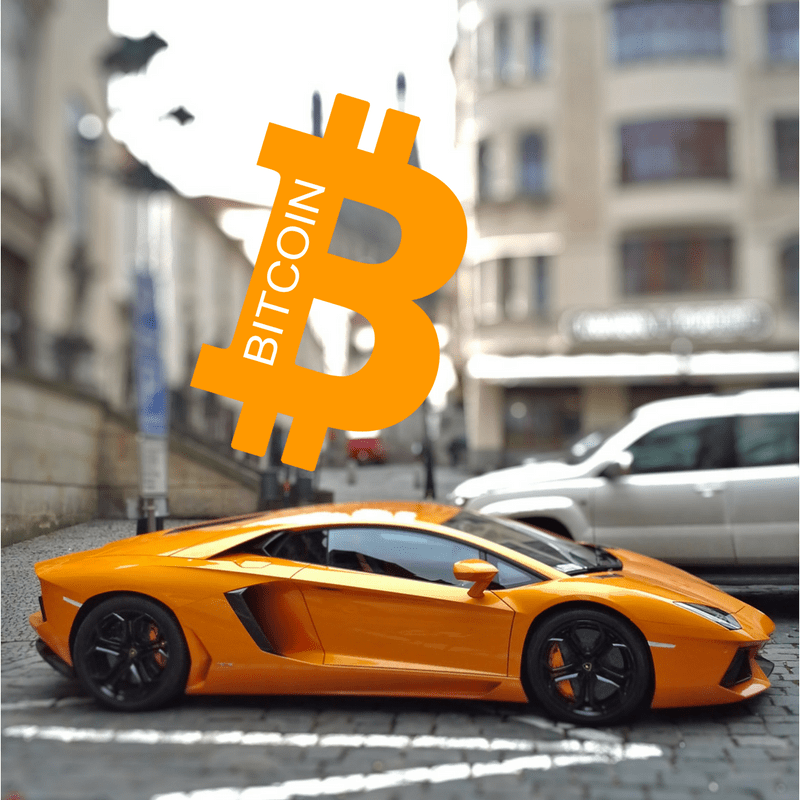 The concept of buying a car using crypto assets has finally occurred in the Asian region.
Southeast Asia's leading digital asset exchange Zipmex revealed that it accomplished the first-ever purchase of Lamborghini in Asia with Bitcoin.
The Zipmex announced that Jo Chirawat, a Thai national who uses the Zipmex app, bought the Lamborghini Huracan EVO RWD 2021 with Bitcoin in Thailand.
Interestingly, Jo Chirawat received the remaining payment for the Lamborghini purchase in the form of Bitcoin.
The Lamborghini purchase transaction follows an announcement in March by Tesla that it began accepting Bitcoin payments.
Zip Spend, Renazzo Motor accepts payments in Tether (USDT), Zipmex tokens (ZMT), and Bitcoin (BTC), and with instant verification. It can be done through Zipmex network crypto-currency.
'The Lambo certainly has a special meaning, and we are delighted to be able to provide our users with the opportunity to do more with their crypto assets,' said Zipmex CEO Marcus Lim.
What do you think – will it be possible for us to buy a Lambo with Bitcoin in the future?