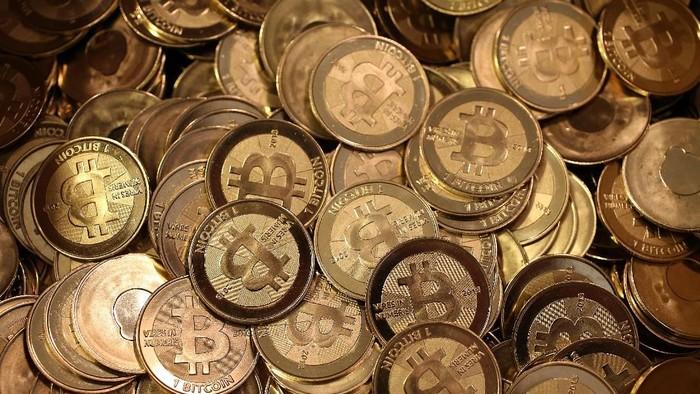 Recently the government of the state of Ohio, United States of America implemented a fairly interesting new rule, namely offering tax payment options using the cryptocurrency.
Ohio was the first state in the United States to allow its citizens to pay taxes using the cryptocurrency. 
The originator of this rule is the State Treasurer of Ohio named Josh Mandel.
To support these new rules, the government opened a portal Ohio cryptocurrency address at ohiocrypto.com, which becomes a portal for citizens and businesses in the state pay taxes using the digital currency, as quoted BTYnews from The Verge.