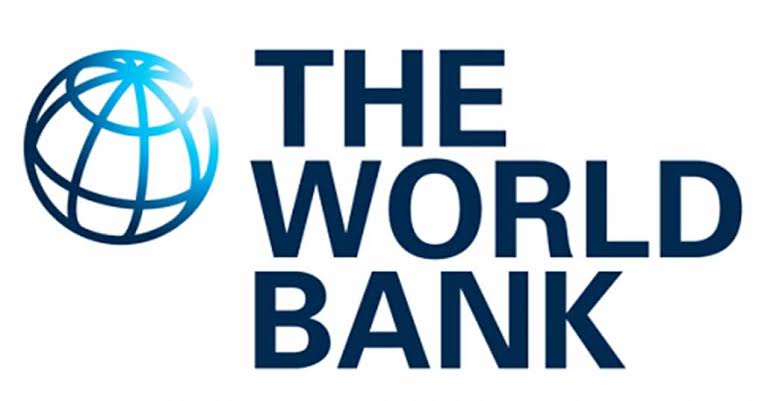 The World Bank projects that global economic growth in 2020 will slightly increase to 2.5% from 2019 which is estimated to be around 2.4%. Strengthened investment and trade-driven returns that gradually recovered from significant weakness last year. Although, economic risk will still occur this year.
In its latest Global Economic Prospect report, the World Bank also estimates growth for the group of developed countries will drop to 1.4% this year, partly due to the continued slowdown in manufacturing.
While growth in emerging markets is projected to increase this year to 4.1%. However, this increase is not comprehensive, but only a small group of countries with large economies have emerged from substantial weakness.
'With the growth in developing countries that tends to remain slow, policymakers must take the opportunity to carry out structural reforms that encourage broader growth and can reduce poverty,' said Vice President of the World Bank Group on Equitable Growth, Finance and Institutions, Ceyla Pazarbasioglu in a written statement, Wednesday (01/08/2020).
He added, steps to improve the business climate, rule of law, debt management, and productivity, could help achieve sustainable growth.