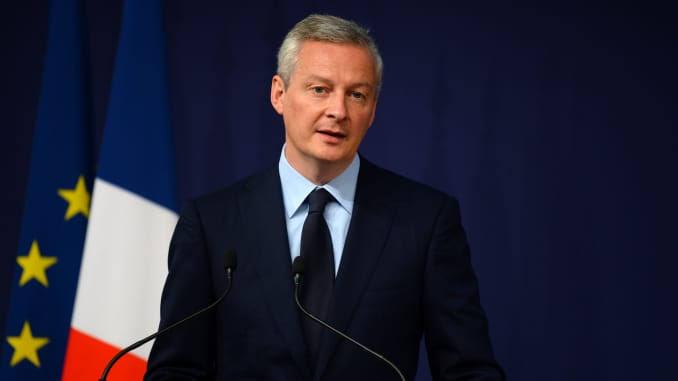 Minister of Economy and Finance of France gave a stern warning about Libra.
Bruno Le Maire, the minister, spoke of his blatant rejection of Libra at a crypto currency conference this week.
Quoted from Vice News, he said at the audience who attended the conference at that time, he would not only stop Libra from being developed in France, but also prevent it from being used in the country when it was launched later.
'Libra can threaten and damage the euro and disrupt the entire French economy. I am not interested in following Facebook's game and plans. If our economy is hit, people can make things worse by leaving the government-approved currency for Libra's Facebook,' he said.
He said, the country's monetary sovereignty was at stake in the matter of money privatization by Facebook, so he was very serious about responding to the Libra circulation plan which was reportedly to be launched in France next year.
'All these concerns about Libra are serious. So I want to say this very clearly, in this condition, we cannot authorize the development of Libra on European soil,' he stressed.