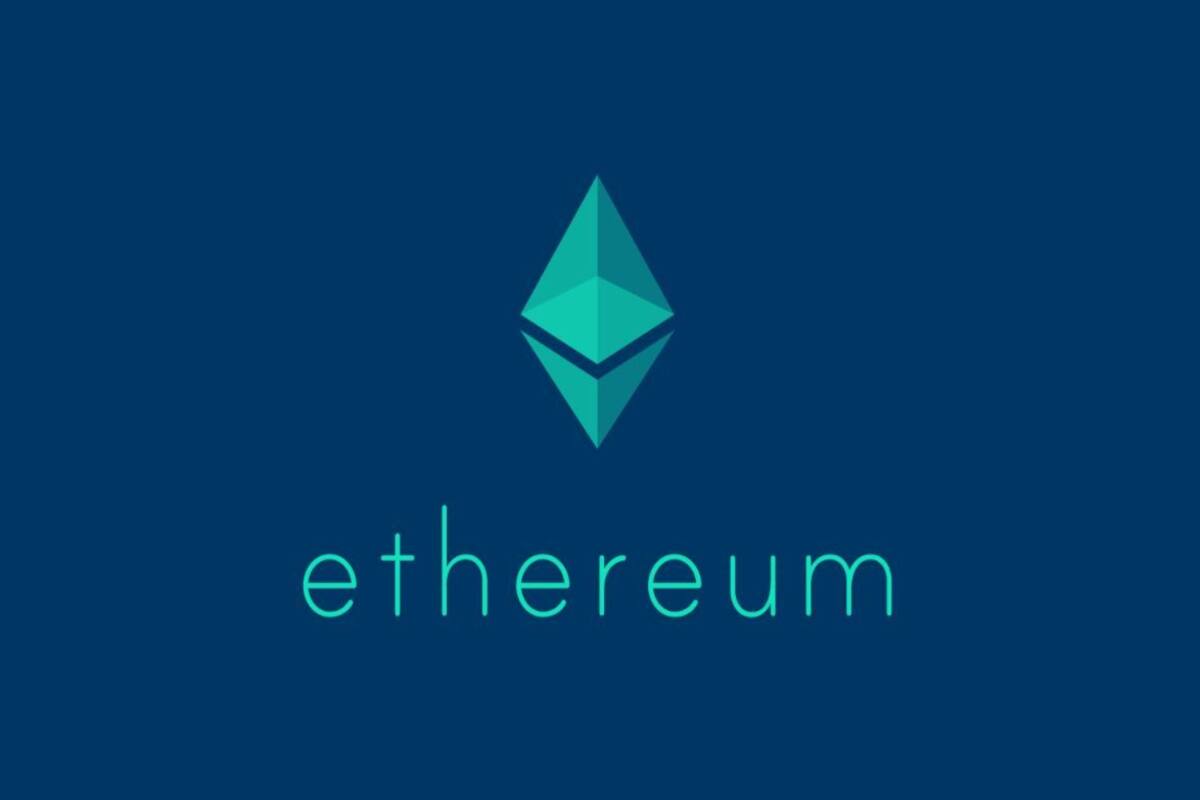 The most popular crypto asset after Bitcoin, Ethereum, will evolve into Ethereum 2.0. It's a history for the world of cryptocurrency and blockchain, even the world of digital finance.
If there are no obstacles, the Ethereum 2.0 transformation will enter its next phase soon.
Ethereum is the foundation for almost all crypto assets engaged in decentralized finance (Defi). Ethereum 2.0 will become historically aggravate in the world of cryptocurrency, blockchain, and digital finance.
According to local news, Ethereum 2.0 will solve the problems that have been happening in Ethereum, for example, scaling and expensive gas fees.
So, Ethereum 2.0 will have a much larger capacity to accommodate the number of transactions in Defi applications.
Defi is an open financial system where developers can develop financial logic into the blockchain. It is designed to solve the problems of the closed and highly centralized conventional financial industry.
Currently, the ETH price is still at the level of $2,280 in the market. ETH this year has increased by more than 200%. Apart from it, the most popular crypto asset Bitcoin has also increased by more than 100%.
Now, the price of bitcoin is still at $62,000. Bitcoin and ETH are the safest crypto assets to invest in at the moment.