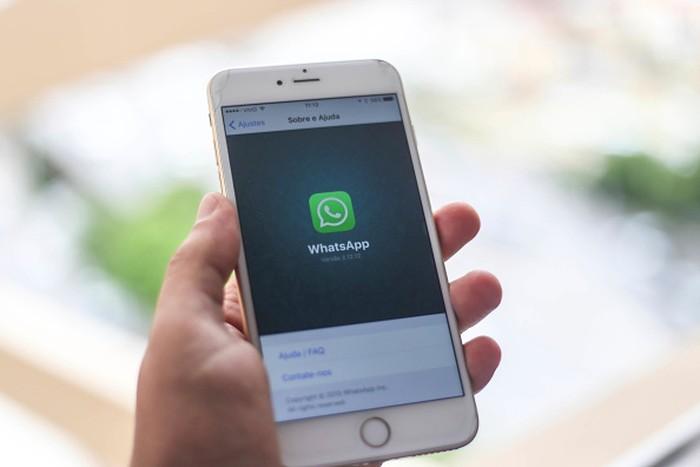 WhatsApp users can now send and receive Bitcoin and Litecoin virtual currencies via the popular chat service.
The announcement of this function is the latest effort to simplify the cryptocurrency transaction process, making it more accessible to users daily.
The Zulu Republic, a digital platform in a tweet, has said that people can send and receive Bitcoin via WhatsApp in a simple way.
What users need to do is to add the WhatsApp Lite and, follow the steps displayed on the screen. There are several options for users separate from sending and receiving Bitcoin and Litecoin activities.
Quoted from the Bitcoinist site, this service also allows users to get cryptocurrency through a referral program.
Some options allow users to set their default coins and choose the desired language and password options.
So far, there are only English and Spanish language choices. This service also supports sending and receiving Ether and ZTX, default tokens on the Zulu Republic platform.