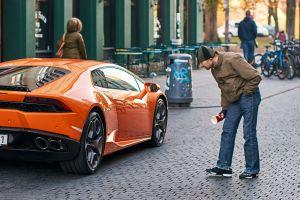 Seven months into the bear market in bitcoin, users of the r/Bitcoin subreddit seem to be having a great deal of fun bragging about what they have, or rather have not, been able to buy with their bitcoins.
Reddit users are posting pictures of what their bitcoin investments have enabled them to buy. However, with a declining bitcoin market this year, the shopping craze of 2017 seems to have gotten more down to earth. Once a favorite symbol of bitcoin wealth, "Lambos" are now few and far between, judging from recent posts on the popular discussion forum.
One reddit user, for example, posted a picture of a new lawn mower that he/she apparently was able to afford thanks to bitcoin. "sick Lawnbo dude," the top comment reads under the picture.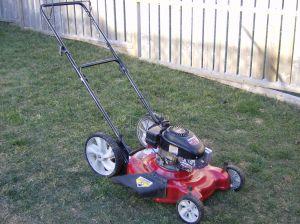 _________
Another user was able to buy a new pair of custom-made Nike shoes with "BTC" and "ETH" written on the back of them thanks to his/hers bitcoin.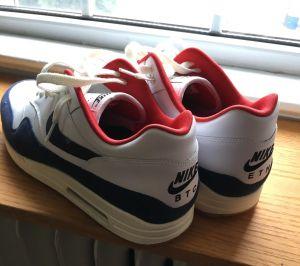 _________
"Not a Lambo, but my dinner thanks to bitcoin," reddit user kokomeows wrote while showing off his/hers new bag of chicken flavor ramen noodles.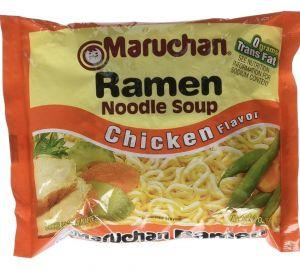 _________
"Not waiting for a Lambo, I'll just stick with this instead," wrote another user who posted a picture of a car from Italian carmaker Fiat. "[…] Even worse than fiat banknotes," a commenter sarcastically replied.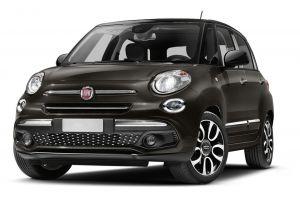 _________
Lastly, if you haven't had much success with your bitcoin trading this year, perhaps it's comforting to know that you are not alone. "Not a Lambo, but she's mine thanks to Bitcoin :-)" one user wrote with a picture of his wallet.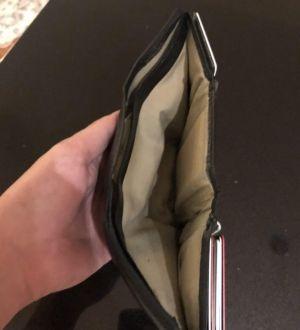 "Haha ME TOO! I'm down $16K! But I still love bitcoin, bullish!" another user commented.
_________
However, the lambo dream is still alive. A survey in Q2 showed that 28% of the respondents still hoped they can become a 'crypto-millionaire' in 2018, while 8% said they did become a 'crypto millionaire' in 2017. Good luck!