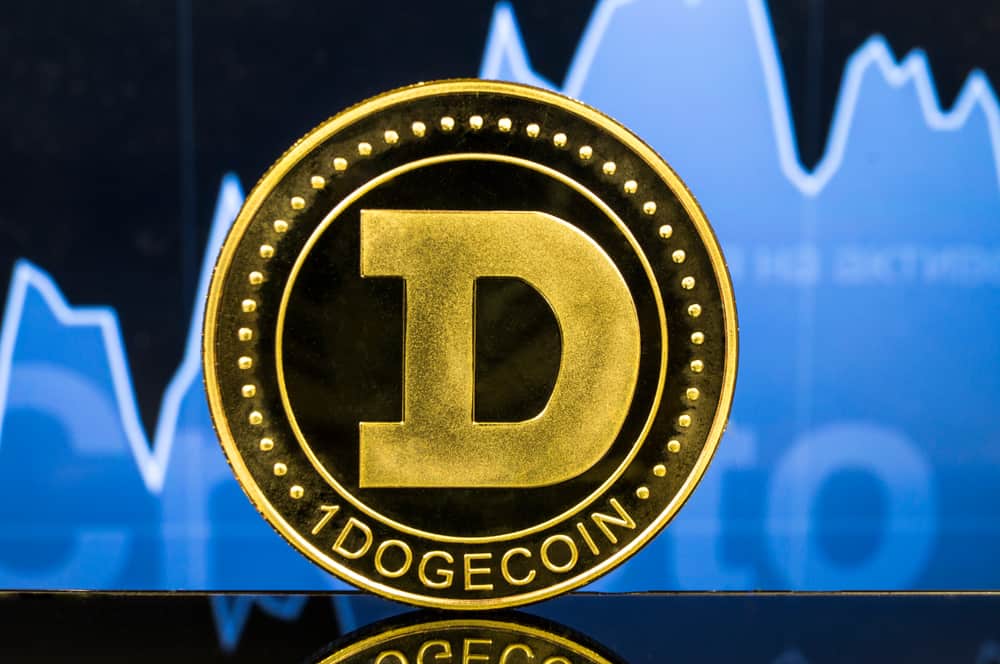 Elon Musk seems to be crazy about Dogecoin, a cryptocurrency that started as a meme. Dogecoin is a digital currency founded in 2013. Anyone can buy it on online exchanges or mine it.
Elon Musk also often shares random tweets and memes related to Dogecoin so that the level of awareness regarding this cryptocurrency rises, especially among fans of the originator of PayPal.
'Elon Musk said Doge is his favorite crypto asset on Twitter. Because the demand is massive, it certainly affects the price,' Oscar Darmawan said in his statement.
Oscar said the price of the Dogecoin crypto-asset increased dramatically in the past year. However, that did not affect Elon Musk's company, Tesla, to invest in Dogecoin.
Tesla last month chose to invest in Bitcoin, the cryptocurrency that is the market leader. Tesla's investment in Bitcoin reached USD 1.5 billion. However, Grimes' lover revealed that what Tesla did regarding the decision did not reflect his personal opinion.
Interestingly, Musk had offered to buy Dogecoin from hoarders, which he referred to as 'crypto whales'.
According to him, this large holder was the only thing preventing Dogecoin from becoming a major currency.
'If the holders of Dogecoin sell most of their coins – they will get my full support. I would pay in dollars – if they canceled their account,' he tweeted.