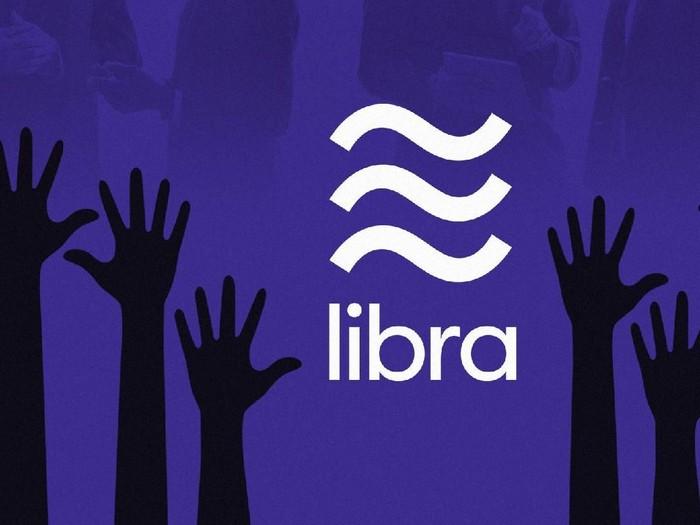 President and Swiss Finance Minister Ueli Maurer said Libra, the cryptocurrency project developed by Facebook, failed in its current form.
Currently, Facebook is asking permission from regulators in the country. To be accepted by regulators, Maurer said the Libra form had to be improved first.
'I think Libra does not have the opportunity in its current form, because the central bank will not accept the basket of currencies that supports it,' Maurer was quoted as saying by Reuters on Saturday (1/04/2020).
'The project, in its current form, has failed,' he continued.
This cryptocurrency will indeed be issued by the Libra Association based in Geneva, Switzerland. The launch plan is colored by concerns from regulators and politicians, ranging from privacy issues to its potential to influence financial policy.
One of the creators of Libra, David Marcus had said that regulatory obstacles could delay the launch of Libra which is scheduled for June 2020.
A few months ago, Libra also experienced rejection in France. French Economy and Finance Minister Bruno Le Maire said he would not only stop Libra from being developed in France but also prevent it from being used in the country when it was launched later.
'Libra can threaten and damage the Euro and disrupt the entire French economy. I am not interested in following the game and Facebook's plans. If our economy is hit, people can make things worse by leaving the government-approved currency for Libra Facebook,' he said.