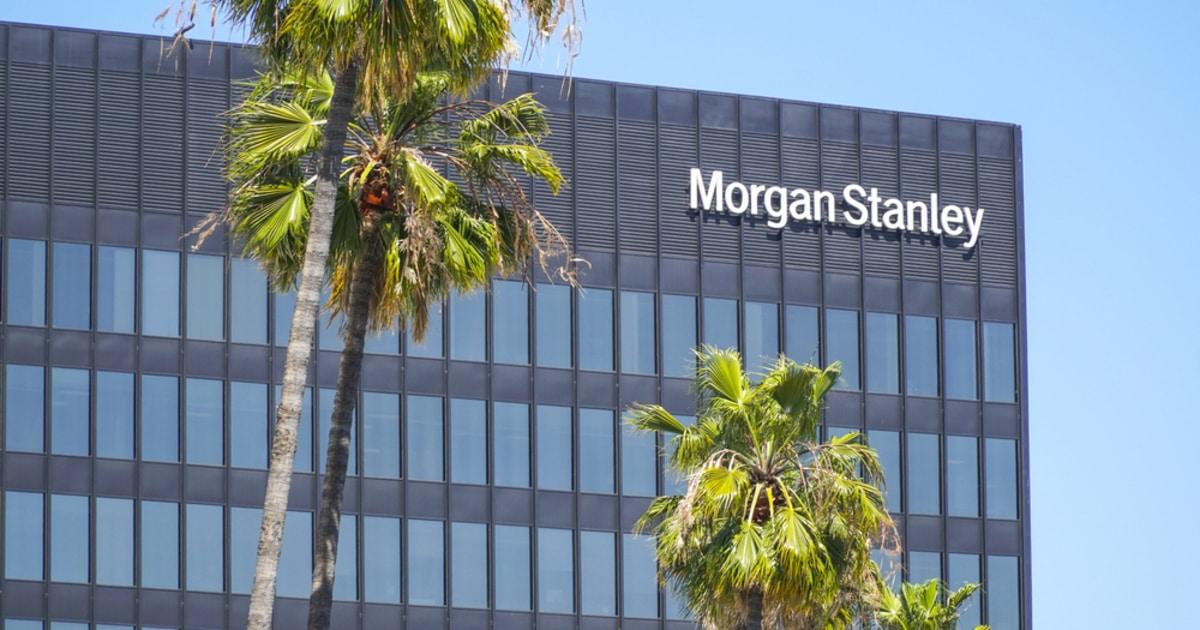 Investment bank Morgan Stanley became the first United States (US) bank to offer bitcoin funds. The facility is offered to wealthy clients.
According to various sources, Morgan's financial advisor has given a signal to launch access to three funds that allow bitcoin ownership. The decision was made after the bank's clients demanded exposure to cryptocurrency.
According to the report, access to funds would only be allowed for people who had at least US $ 2 million in assets held by the bank. Not only that, but bitcoin access is also allowed for customers who have subscribed for at least six months.
Although bitcoin transactions are permitted, Morgan will limit investment to 2.5% of total net worth even for investors with sufficient assets to qualify.
According to media reports, bank customers can start investing in this fund next month.
However, Morgan Stanley did not immediately respond to a request for comment when asked for confirmation.
The world's largest digital currency has grown over the past year. Last Saturday, bitcoin soared to a record high of $61,781.83. But ever since investors consolidated profits and news of India's plans to ban cryptocurrencies, the value of cryptocurrencies has plummeted per chip.
Also, Morgan and Bank of NY Mellon Corp formed a new unit to help clients, transfers and digital assets.