Cryptogames are games built on blockchain technology, in which digital currencies are the driving factor. Trades, rewards and every game activity are carried out using these tokens which can be exchanged among players or even converted to cash on an exchange. Some games act as investments, and allow users to earn money even while they sleep. Unlike traditional games that have proven difficult for players to monetize, crypto games seek to give them a way to turn something they enjoy into a virtual cash machine.

TRADING
The world of cryptocurrency revolves around trading, whether it's just someone buying low and selling high on anexchange, or a group of traders influencing market prices with high trade volumes. Like the ecosystem, cryptogames, especially collectibles, are also driven by trade activities. For example, in 2017, the popular game CryptoKitties made headlines by selling one collectible for $100,000.
While the digital cats had a feel-good effect on the public, the most attractive thing about the crypto game was how people could buy game characters early and sell them at a later date for up to 1000% profit. This is the main principle behind collectibles, and users can decide to trade these assets instead of actual cryptocurrency. However, trading via cryptogames is risky, since the game can lose popularity or become the victim of cyber theft at any time.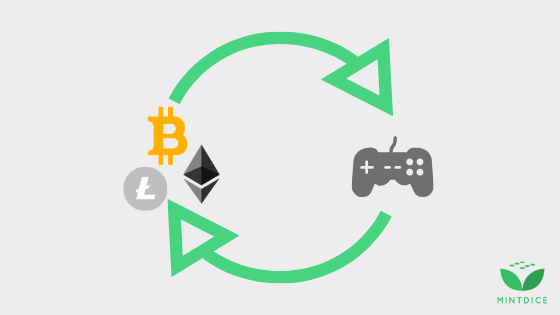 AIRDROPS AND GIVEAWAYS
Free tokens and other items can be gotten from many crypto games in the form of airdrops, giveaways, and referral bonuses. While the reward isn't typically much, this is a quick way to get some cryptocurrency without putting in too much effort. However, some games only give out free items when users promote them on their social media pages. To get anything from such games, players are expected to promote the game to their network of followers. The bigger the player's network, the more likely they are to see a reward. Since players do not earn much from airdrops and giveaways, it's a good idea to find more crypto games with these reward features, and start accumulating rewards.
WINNING CONTESTS
Cryptogames usually come up with creative contests in which players are required to design, write, or create something relating to the game. The winner is rewarded with a huge price in form of coins, which can be exchanged for another currency. This allows players to connect with other gamers on a more personal level.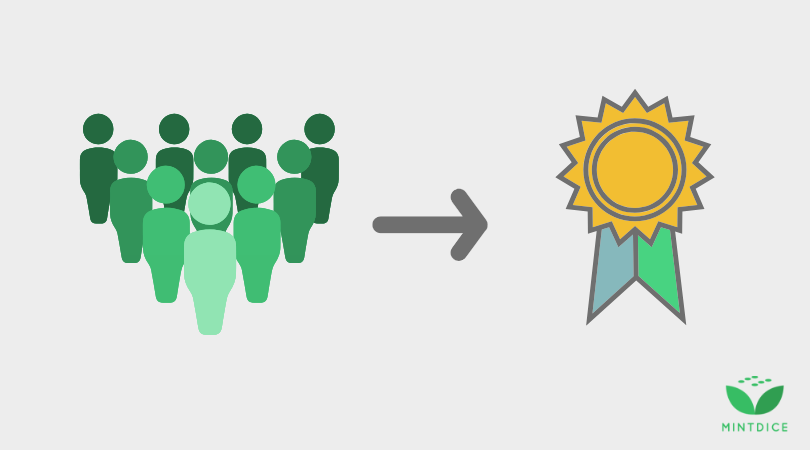 BECOMING A CRYPTO GAMES EXPERT
Cryptogames are still fairly new and under development, so there is a unique opportunity for people to become experts in the vertical. While it takes a long time to reach expert status, the future rewards could be worth it. Game experts can also benefit from their experience in other ways. As this sector grows, they may find work as design consultants, game promoters, or even reviewers.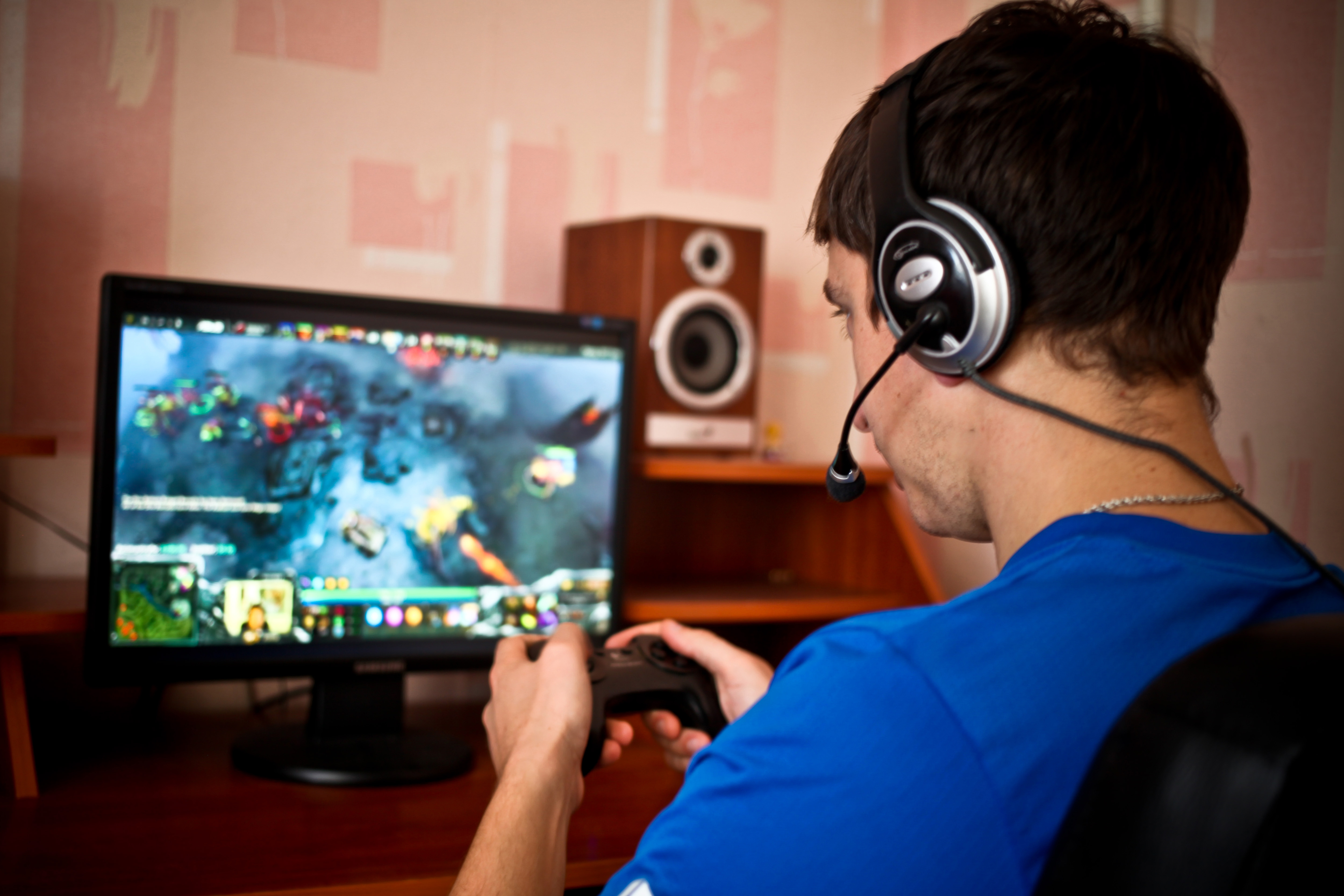 These are the best Cryptogames to trade tokens.
MLB CRYPTO COLLECTIBLES
This is a cryptocurrency collectibles game similar to Cryptokitties. Instead of cute cats, MLB offers users the chance to collect their favorite Major League Baseball players. The game is the result of a partnership between Major League Baseball and Lucid Sight, a renowned crypto game developer. Hosted on the Ethereum blockchain, players can buy and resell rare cards of players across its 30 professional teams, starting at $20.
Each sale is fully powered by blockchain technology as well as smart contracts, and users can make reasonable profits on their cards because only a limited number of cards are sold at a certain time. The prices of cards also increase after each sale, causing the profit margin to continue rising. For example, cards may start at $20, and after the sale of the first batch, the prices increase by 35%, ensuring that users who buy the cards at $20 can make a decent profit.
CROPBYTES
Cropbytes mirrors a realistic farming experience in which people buy lands and cultivate crops. Players can buy virtual lands and create farms, buildings, animals, and even families. Some players can become virtual business tycoons, producing various agricultural products such as milk, meat, eggs, equipment and other assets.
Players can also prepare food to be sold to other players. Any of these assets can be sold to other players for cryptocurrency with changing rates according to supply and demand. The game has an inbuilt marketplace where all trade takes place via blockchain. Although players can purchase assets from the marketplace, some assets can only be earned by playing the game itself. Cropbytes is figuring out a unique way for people to make real money while selling virtual assets.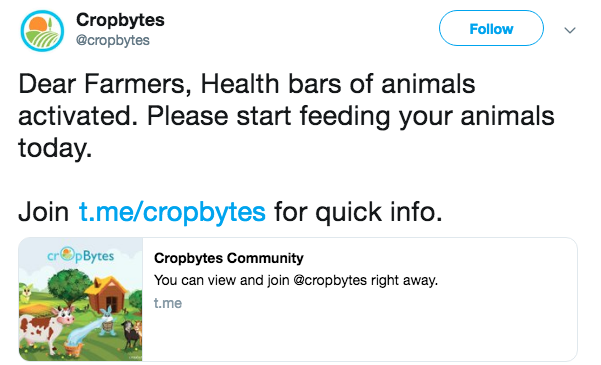 EVERYDRAGONS
In Everydragons, players can collect dragons powered by real events. These dragons can be sold later through auction, or personal negotiations with other players.
BLOCKCHAIN CUTIES
Like MLB Crypto Collectibles, Blockchain Cuties allows users to collect animated characters in the form of bears, lizards, cats and puppies. These cuties are 100% owned by the player and can be used to compete in the main part of the game, which is designed as an adventure. Each cutie can be bred with unique skills that players can test and use to their advantage.
They can also be armed and upgraded as the game goes on. Since each cutie can breed with any other type of cutie, there are often mutations that have special abilities. Through blockchain technology, players can trade cuties within the in-game marketplace. The trade and transfer of cuties and artifacts from one person to another, is similar to transferring cryptocurrency, and is facilitated by Ethereum smart contracts.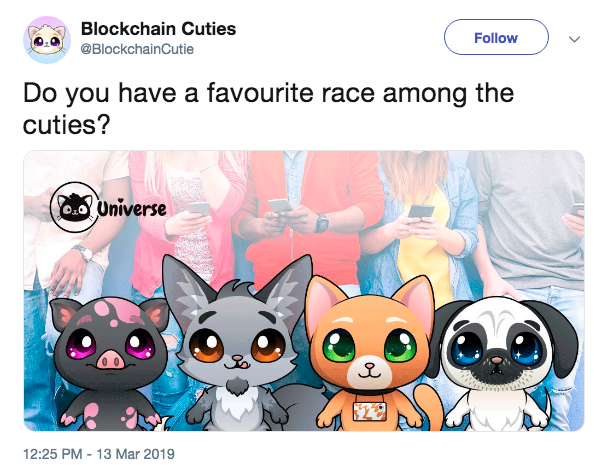 CRYPT-OINK
Crypto-Oink is a fantasy game in which many magical Pigs can be collected and bred. Essentially the Pig version of CryptoKitties, this crypto game gives players the opportunity to earn money by selling collectible Pigs. Each Pig can be bred and sold to new buyers and all cryptocurrency exchanged during the transaction is stored in a cryptocurrency wallet on the Crypto-oink app. The app handles the approval of these transactions, and makes it possible for players to buy and sell digital currency directly on an Ethereum exchange. Good Luck 3, the Japanese company behind the game, will sell Pig characters and receive auction commissions as a way to monetize it.
WAR FIELD
Veering off the Collectibles route, War Field is a blockchain-based multiplayer action shooter crypto game. It is fully functional, and has a bubbling marketplace known as War Field, in which weapons and other assets can be traded for cryptocurrency. The currency in use on the platform, GLDR, is a token hosted on the Ethereum blockchain.
Users can acquire these coins by winning them from other players during the course of the game. Once withdrawn, they can be exchanged for other cryptocurrencies or cash. The tokens are governed by the rules of gameplay on the application, based on the number of achievements that each player has accumulated. GLDR acts like any other digital currency and is listed on cryptocurrency exchanges.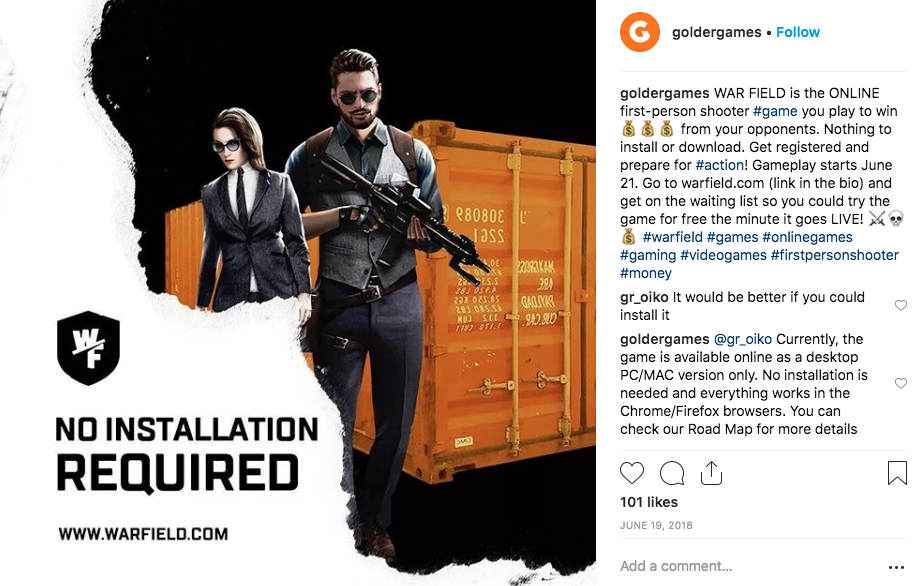 FINAL THOUGHTS
When cryptogames first emerged and started gaining popularity, they seemed like an interesting way to explore cryptocurrency and people bought collectibles for the fun of it. However, these games have come a long way in development and structure. People can now make money trading various gaming items using digital currency. This is something that has been difficult to achieve in traditional games because there has been no easy way to exchange gaming tokens for fiat cash. As usual, blockchain technology and the gaming industry are pushing the boundaries of what the world sees as possible, no matter the industry. Cryptogames are still limited to mostly collectibles, but perhaps one day game developers will be more willing to integrate crypto with more popular games like FIFA, PES, and God of War.
This article was orginally posted on Mintdice.com, all rights reserved.