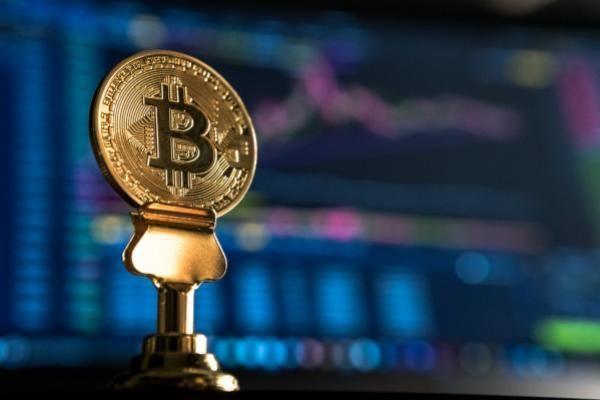 The market capitalization value of Bitcoin has again reached its record level of $1 trillion for the second time in mid-morning trading Singapore time this Tuesday.
The most popular cryptocurrency, this one, first hit that record on February 19. Bitcoin's market cap held above $1 trillion for several days, before finally falling again below that figure.
This time, Bitcoin's capitalization even surpassed the $1 trillion level as cryptocurrency prices were soaring. Quoted from CNBC International, Tuesday, the highest value of Bitcoin today occurred in the afternoon of Singapore time, reaching $54,348.57 per unit. That value, 7% higher than the same time the day before.
So far, Bitcoin's all-time high is at $58,332.36. Overall, looking back, this digital currency has grown more than 80% so far this year and 570% higher over the past 12 months.
There are lots of reasons included that why the price of Bitcoin is increasing day by day. One reason is the participation of well-known investors and several purchases made by big companies in the world such as Tesla, Square, and Microstrategy.
Chinese app maker Meitu divulges they will not only buy bitcoin, but also other cryptocurrencies like Ether.
Meitu's sentiment automatically boosts the value of Ether. Ether, this morning was trading at $1,836.73, up nearly 7% from the previous day.
PayPal on Monday also said the same thing. They will buy the cryptocurrency security company Curv.
It is believed that Bitcoin is going to its highest peak as soon as possible and increasing the price is one of the markable signs.