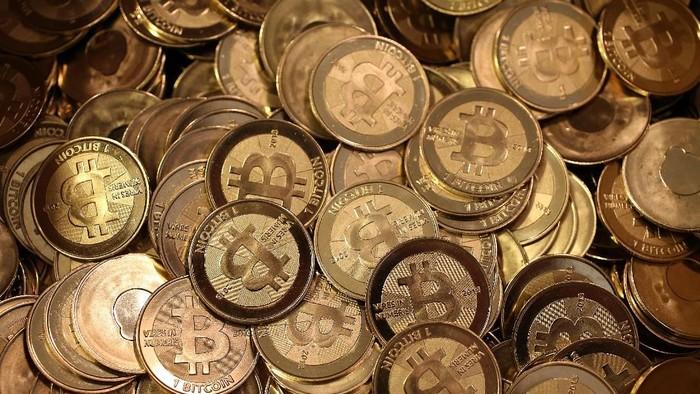 Bitcoin is a popular payment method and one of the most renowned cryptocurrencies in the crypto market.
Many people have taken it as a payment method to purchase products online or pay other people.
At present, Bitcoin is similar to other currencies like Paypal, Skrill, Neteller.
However, a recent news has confirmed that Bitcoin has crossed above $10,000 at 04:10 UTC. Early trading hours in Europe, it went to $10,176.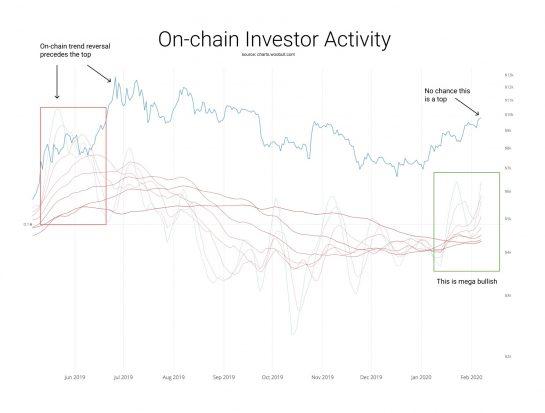 According to CoinDesk's Bitcoin Price Index, this is the first highest level since Oct 26, 2019. It's not ensured that will it stay at this position or can be raised more.
However, this move ($10,000) seems sustainable and accompanied by an improvement in the on-chain fundamentals.
This is a real deal and Fundamental investment activity is supporting this $10k breakout. The partner of Adaptive Capital, Willy Woo, has tweeted this Sunday in his twitter account.
According to Coindesk, for this wave cryptocurrency's year-to-date gains increases to 41% and its market capitalization to $183 billion.
In January, Bitcoin has taken a bid under $7,000 and increasing.